Science-Backed Immune System Support
The immune system has been an important topic for several years, and now is not the time for your patients to let their guard down. Immune system supplements from Standard Process® and MediHerb® deliver the daily, research-driven support that they need.
When you recommend these high-quality products, you're helping your patients with support for a healthy immune system response to seasonal and environmental challenges.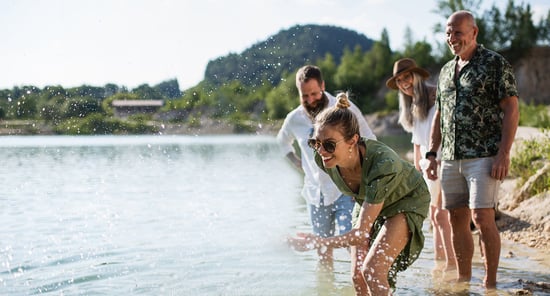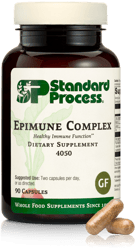 Epimune Complex is a vegan supplement designed to help the immune system stand up to challenges.*
Supports specific aspects of immune system activity and contains research-supported ingredients such as EpiCor®, maitake mushrooms, and turkey tail mushrooms
Supports healthy white blood cells
Helps support respiratory health year-round, especially during seasonal challenges
Helps activate and balance a healthy immune system response function*
Delivers an excellent source of vitamin C and zinc, both of which provide antioxidant and immune support*

Immuplex® contains Protomorphogen™ and Cytosol™ extracts and blends essential micronutrients and minerals to support the immune system.*
Supports a healthy immune system response function
Helps maintain normal white blood cell activity already within a normal range
Supports the body's normal inflammatory response function*
Provides ingredients with antioxidant activity
Excellent source of iron, zinc, copper, chromium, folate and vitamins A, B6, and B12 and antioxidant vitamins C and E
Good source of selenium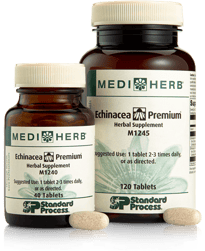 MediHerb® Echinacea Premium
Echinacea Premium combines the roots of Echinacea angustifolia and Echinacea purpurea to enhance healthy immune system function. Echinacea has been traditionally used in herbal preparations to:
Help enhance healthy immune system function
Support upper respiratory tract health
Help relieve temporary mild throat discomfort associated with hoarseness, dry throat and irritants*